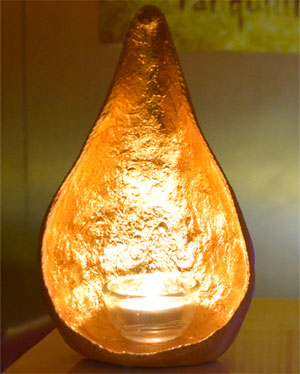 Concept
The Whole idea behind 'Sabaai' is to provide the people of Kanpur with the entire range of beauty, body and hair services in a service environment.
Experience Refreshing Tranquillity under one roof at the hands of our widely experienced and talented aesthetians.
The whole area is built on 3000 sq. ft. in one of the most elite Rave 3 mall in Kanpur with ravishing, radiant and captivating world- class interior. Delight your senses with our trance music, relaxing aromas, and the compassionate warmth of the hands of our therapist.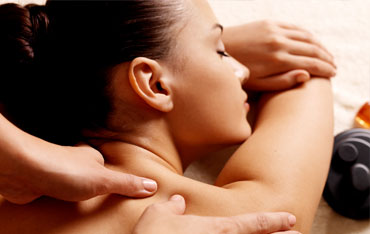 lomi lomi massage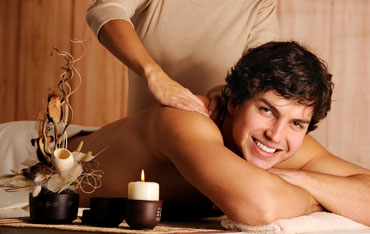 balinese massage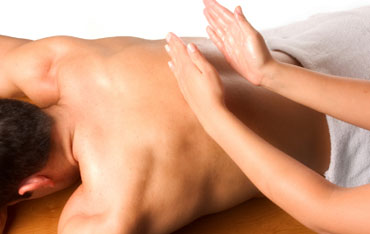 swedish massage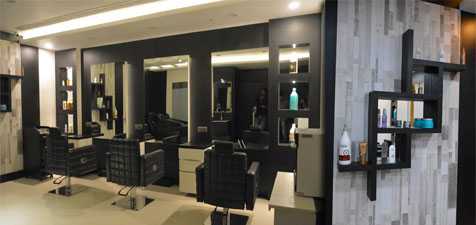 Salon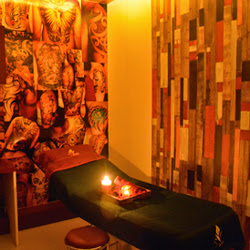 Why Sabaai Body Spa is Best Spa in Kanpur ?
Sabaai body spa is the only body spa providing best spa services in Kanpur, we as a team is dedicated to provide best spa , Hair and beauty services to the people of Kanpur. Few years back Kanpur as city was looking to get services oriented organisation to fill the gap of standard services and the gap has been briged by Sabaai Body Spa. We are offering special packages in different services like Spa, Salon, Tatoo and Beauty.
About Kanpur
Kanpur, located in the state of Uttar Pradesh, is a major industrial and commercial center of India with a GDP of 17 billion dollars that makes Kanpur rank amongst the top 10 industrial cities in India. Situated on the banks of holy Ganges and spread over an area of 1642 square kilometers, it is the 5th largest city in India and the largest in the state of Uttar Pradesh.
Kanpur is believed to have been founded by King Hindu Singh of the state of Sachendi and its name is believed to have been derived from Kanhiyapur, which later formed into Kanhapur and ultimately Kanpur later abbreviated to "Cawnpore" under the British Raj.